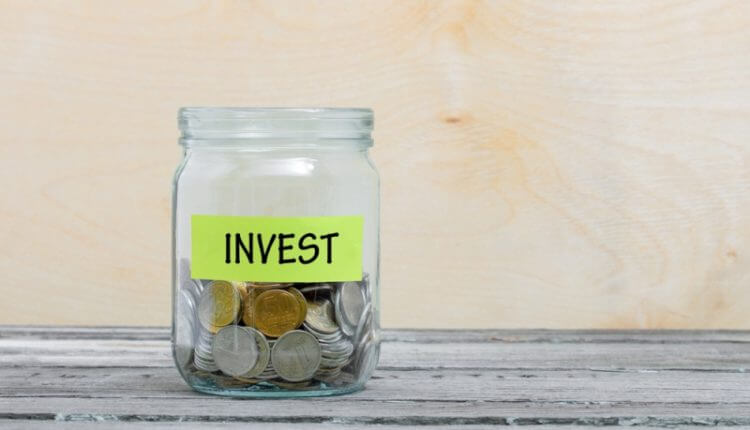 Only for InterestGuru.sg visitors
For a limited time (Until 30th Jun 2023), our partnered Independent financial advisors have agreed on only charging a one-time sales charge of 1% for Unit Trust Funds investments.
Read more: Paying High Sale Charges For Unit Trust Investment?
Save on fees, not on services
At the same time, they have also committed to a twice-yearly portfolio review on all wrap account with unlimited funds switching at only 0.5% yearly. No longer fear your advisors making you fork out sales charges everytime u invest in a unit trust funds.
Drop us a message and we will be in touch with you as soon as possible.
New to Investing?
If you are new to investing, check out our beginner's guide on investing in Unit Trust Funds.
Stay informed before you invest
Investment requires a long-term commitment. Specific unit trust fund investment goals and objectives, investment benefits and payout (if any) will differ across unit trust funds.
Why regret only years later, when you find out that the investment products you took up are not suitable for you?
Use Compare NOW by InterestGuru.sg to know more about Unit Trust Funds.
Not sure if investing in Unit Trust Funds is right for you?
Let Interestguru.sg assign a partnered Independent financial advisors to understand your financial goals and objectives. All services and proposal are provided 100% free with no obligations.
Drop us a message and our contact team will get back to you.
Note: Individual platform fees for Fundsupermart (Up to 0.4% annually) or Aviva Navigator (Up to 0.15%) applies and is charged by the respective platforms.