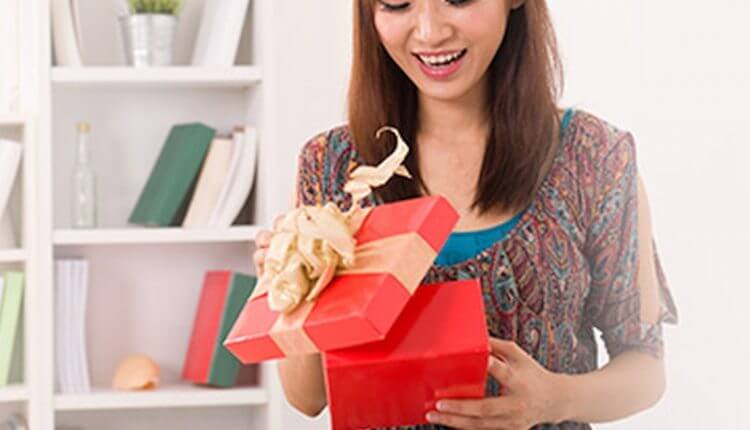 Qualifying Insurance Plans and Policies
This campaign is applicable for new applicants submitted from now to 31 March 2023 and the application must be incepted by AXA Insurance Pte Ltd by 30 April 2023.
Basic Plans
Annual Premium Discount applicable throughout Policy Term
a) Early Stage Criticare
10%
b) Early Stage Criticare
(If bought with eligible basic AXA plans)
20%
Terms and conditions for 20% discount on the Early Stage CritiCare policy, if it is bought with eligible basic plans. Please refer to Early Stage CritiCare product brochure for more details.
Need more information?
Get to know more about the exciting promotions and additional rewards when you speak to us.
Get rewarded while keeping InterestGuru.sg ad-free and spam-free
Enjoy great sign-up rewards and saving benefits when u take up a credit card from our Featured Credit Card Selection.