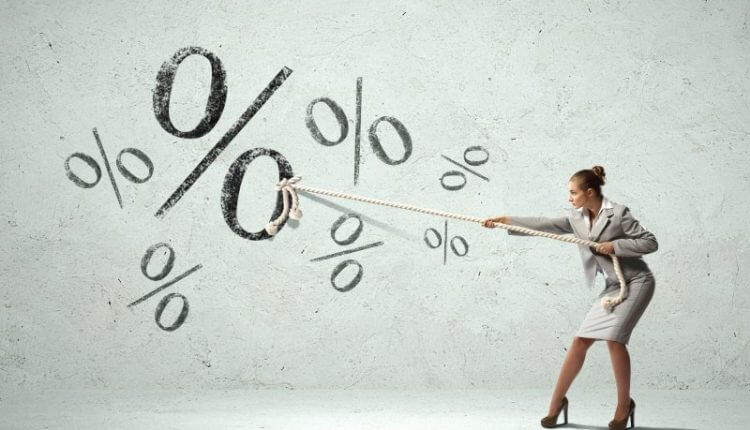 Are your financial advisors and bankers charging you everytime you invest into unit trust funds? Are you wondering if you should really sell off and switch to another unit trust fund and incur a subscription fee?
Are you being charged for every unit trust fund transaction?
You don't have to pay a subscription fee everytime you buy into a unit trust fund. Adding up all the 2.5% – 4.5% sales charge every time you subscript to a unit trust fund is bad for your investment returns.
How can you minimise the sale charges for unit trust funds?
Instead of paying every time you invest into a new unit trust fund, consider a wrap account. With a wrap account, you pay a fixed percentage of your total asset under management (AUM) and get unlimited fund switches. Here is how it works:
Assuming a S$100,000 initial investment with an annualised 8% growth over 7 years. Funds are switched once every 2 years for rebalancing and profit-taking purposes.
All investment returns are reinvested for this illustration.
Standard 4% sales charge per transaction 
Initial investment amount after 4% charge: S$96,000
Investment value after 7 years with 4% sales charge during the end of year 2,4 and 6: S$145,563**
Total sale charges paid: S$ 19,110
Initial 1% sales charge and 0.5% yearly wrap fee*
Initial investment amount after 1% charge: $99,000
Investment value after 7 years with yearly 0.5% wrap fee: S$164,641**
Total sale charges paid: S$5,699
*For simplicity of illustration, yearly wrap fee is deducted at end of year basis instead of annualising on a quaterly basis.
**Other platform fees and charges may be applicable.
How can I know more about this Unit Trust promotion?
Let one of our partnered independent financial advisor do a complimentary review on your unit trust funds portfolio. After which, should you wish to increase your investment, you may consider their services. Alternatively, if there is a need to rebalance your portfolio, they have committed to the above charges of 1% for initial subscription and a yearly wrap fee of 0.5% p.a. should you wish to have wrap account.
All Unit Trust Fund portfolio review are complementary and 100% free of charges. There is no obligation to take up any financial product proposed by the independent financial advisors in any way.
Cut down on fees, not on services
Some platforms may even charge as low as 0.5% initial Investment Sales Charges. However, there will be a high yearly platform fee (up to 1%) charged on the investment value within the platform.  Should you choose to receive advice and updates from a MAS certified financial advisor, a yearly wrap fee of up to 2% on the investment value will be imposed.
InterestGuru.sg believe that fees and charges can be reduced to the benefits of the investors. As such, we have tied up with MAS certified financial advisors that committed to an initial Investment Sales Charge of only 1%. Having that said, the advisors we work with for this campaign are known to provide consistent updates on a regular basis to existing clients.
Unit Trust Fund Promotional Sales Charge at 1%
Let our MAS certified financial advisors speak for themselves. Be it be for understanding about your current investment holding, Unit Trust portfolio or even working out your future financial goals and objectives. There is no-obligation you have to take up any proposal they come up with.
Best of all, should you feel comfortable to work with them on Unit Trust Funds investment, they have committed to low promotional fees and charges during this period (Until Dec 31).
Drop us a message and we will assign an available advisor to speak to you.