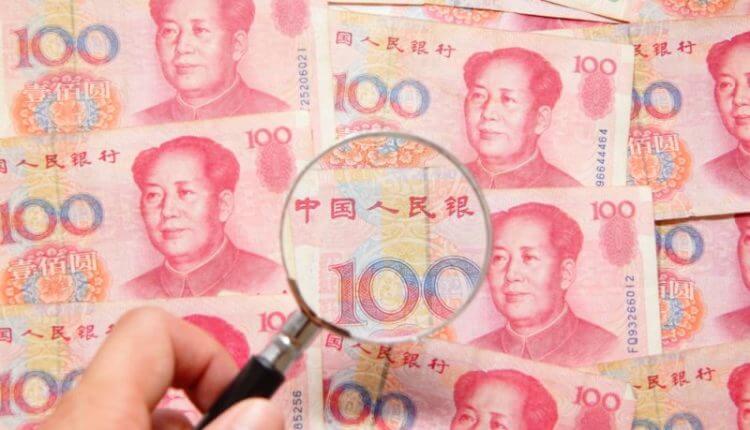 Announced at a government briefing by the China vice finance minister Zhu Guangyao, China will raise foreign ownership limits in financial firms to allow foreign firms to take up to 51% in securities joint ventures. Currently, foreign firms cannot hold more than 25 percent of a lender's capital, making it challenging for them to impact any major role in the local market.
Beijing faces increasing pressure from western governments to remove barriers to entry and burdensome regulations, restricting their operations in China home markets. The move to ease foreign ownership comes a day after US President Donald Trump's visit to Beijing and reiterated calls for better access to Chinese markets. By allowing greater access to the China market,  foreign firms will no doubt find an easier entry to provide financial product and services to the $30 trillion chinese market.
Jamie Dimon, CEO of JPMorgan reportedly state that he would be up for a second crack at China if the bank could have a controlling stake in its business there, will a spokesman for JPMorgan welcoming the rule change.
Currently, most of the bigger banks and financial services companies in China are owned by the state with a lot of cash loaned to inefficient state-owned enterprises. This leads to unproductive businesses kept alive due to the ease of obtaining credit and huge levels corporate debts relative to the size of the economy.
By allowing outside competition to play a bigger role, resources allocation such as who and where to lend its money could be more efficient and reduce risks to its home market.
"China could still skew regulations so local companies have an advantage over foreign ones", according to James McGregor, former CEO of Dow Jones China. Nevertheless, markets reacted positively to the news, with insurers and futures-related firms rallying strongly.
New China Life Insurance jumped nearly 6 percent after the announcement, while China Ping An Insurance advanced more than 4 percent and China Pacific Insurance Group rose over 3 percent.
Related Unit Trust Funds:
Schroder Investment – Schroder China Opportunities Fund
Fidelity International – Fidelity China Focus Fund 
First State Investments – First State Regional China Fund
View more on unit trust funds from our unit trust funds directory.
New to Investing?
If you are new to investing, check out our beginner's guide on investing in Unit Trust Funds.
For a limited time only, learn about 1% initial sales charges for Unit Trust Funds investments.
Stay informed before you invest
Investment requires a long-term commitment. Specific unit trust fund investment goals and objectives, investment benefits and payout (if any) will differ across unit trust funds.
Why regret only years later, when you find out that the investment products you took up are not suitable for you?
Use Compare NOW by InterestGuru.sg to know more about Unit Trust Funds.
Credits: CNN Money
Disclaimer: InterestGuru.sg make no warranty of any kind with respect to the subject matter included herein or the completeness or accuracy of the above contents. The article above is a submission from our contributor(s) and neither InterestGuru.sg nor our contributor(s)  is/are not responsible for any actions (or lack thereof) taken as a result of relying on or in any way using information contained in this website and in no event shall be liable for any damages resulting from reliance on or use of this information.
Without limiting the above, InterestGuru.sg and the contributor(s) shall each have no responsibility for any act or omission of any other contributor(s). Readers should take specific advice from a qualified financial professional when dealing with specific investment enquiry.
Descriptions of, or references or access to, other publications within the above article do not imply endorsement of those publications. This website may contain technical inaccuracies and changes to the information contained herein may be made at any time.