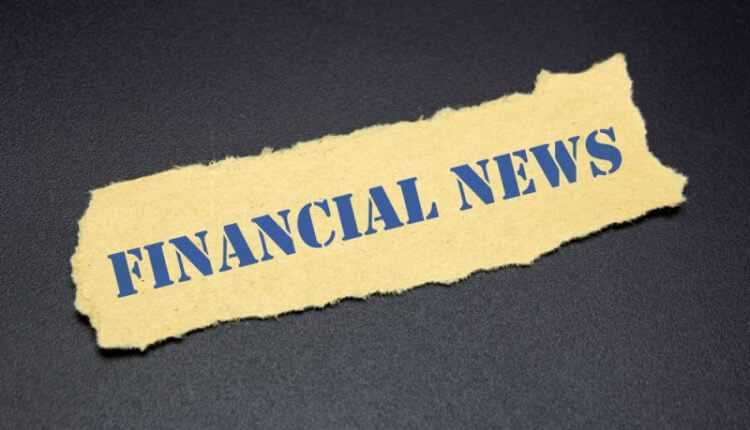 Pan-European Stoxx 600 fell by 1 percent during mid-afternoon deals, with basic resources leading the pack. Almost all mining stocks were posting negative returns, on the back of a drop in metal prices.
With time running out to secure a deal before the U.K. departs the bloc in March 2020, European officials have asked Britain to make a satisfactory offer on the Brexit divorce bill.
Related Unit Trust Funds:
BlackRock European Equity Income Fund
Allianz Europe Equity Growth SGD Fund
View more related European focused Unit Trust Funds.